In an amazingly candid op-ed article in the New York Times, Russian President Putin, tells everyone who can read, how he feels about Syria, Obama, basically everything including God.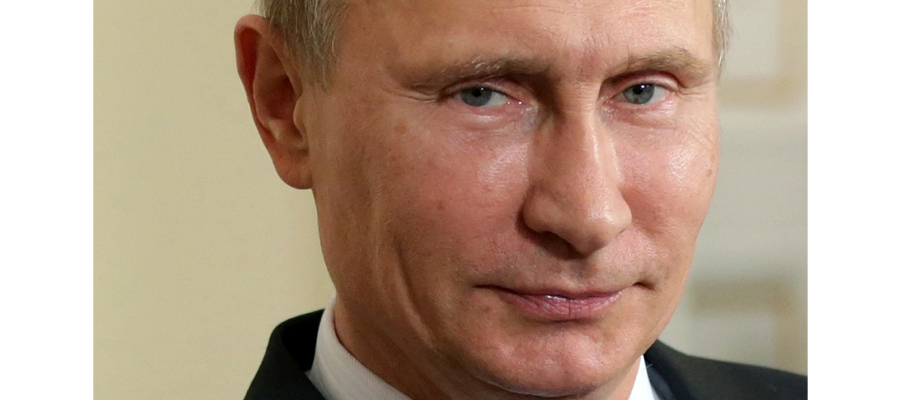 Here is the article's website:
Putin ends with the following words that sound like something Abraham Lincoln would have said.
"There are big countries and small countries, rich and poor,
those with long democratic traditions and
those still finding their way to democracy.  Their policies differ, too.
We are all different, but when we ask for the Lord's blessings,
we must not forget that God created us equal."